THE OFFICIAL SITE OF THE CRUSADING RENEGADES PAINTBALL TEAM
Welcome to the official site of the Crusading Renegades. We are always looking for some competition. If you live in the Northfield, Minnesota area then please contact us if you want to play our team.

RENEGADES TENTATIVE SCHEDULE
-august 27 polar bear rookie tournament in faribault. 3-man...(Ronny, Michael, and Nathan)
-(not confirmed) Sept. 24-25 Polar Bear 5-man. (shaun, michael, ronny, jake, nathan)
-October 1st Annandale 3-man youth tournament in Annandale. (Shaun, Michael, ________)
-(not confirmed) October 15 Polar Bear 10-MAN. (shaun, michael, ronny, nathan, jake, karl stromley, _______, ________, _________, _______)
italics = guest player
NOTE: The Music Clip Played on This Page is Copyrighten Material. Property Of the band "Rage Against The Machine". .........mozilla doesnt work with the sound clip.......it might work if u download the IE View as an extension to firefox.....but i havnt tried that yet cuz i use IE more





people have visited this site
Visit the Renegades' store!!!!!
http://www.teamrenegadespaintball.freewebspace.com/catalog.html
EMAIL: teamrenegadespaintball@hotmail.com
VISIT THE FORUMS OF THE RENEGADES!!!!!!!!!!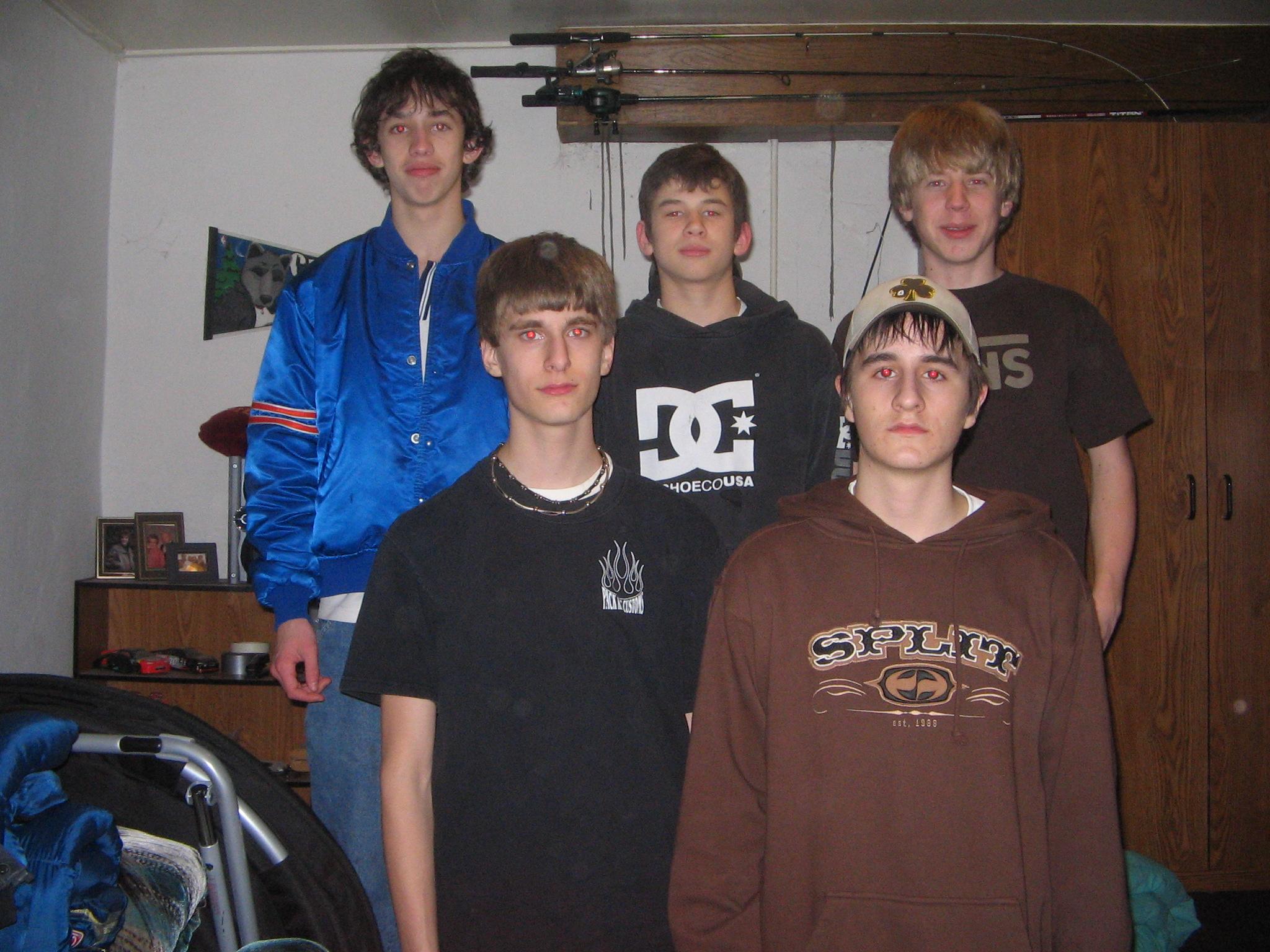 THE RENEGADES In The Flesh- Top (left to right):Shaun Winegardner, Jake Hargis, Michael Pientka. Bottom (left to right): Nathan Hildahl, Ronny Weathers